Italy connects European economic centers with over 500 departures per week. The new terminal operates with an area of 40,000 m2 and 60 gates.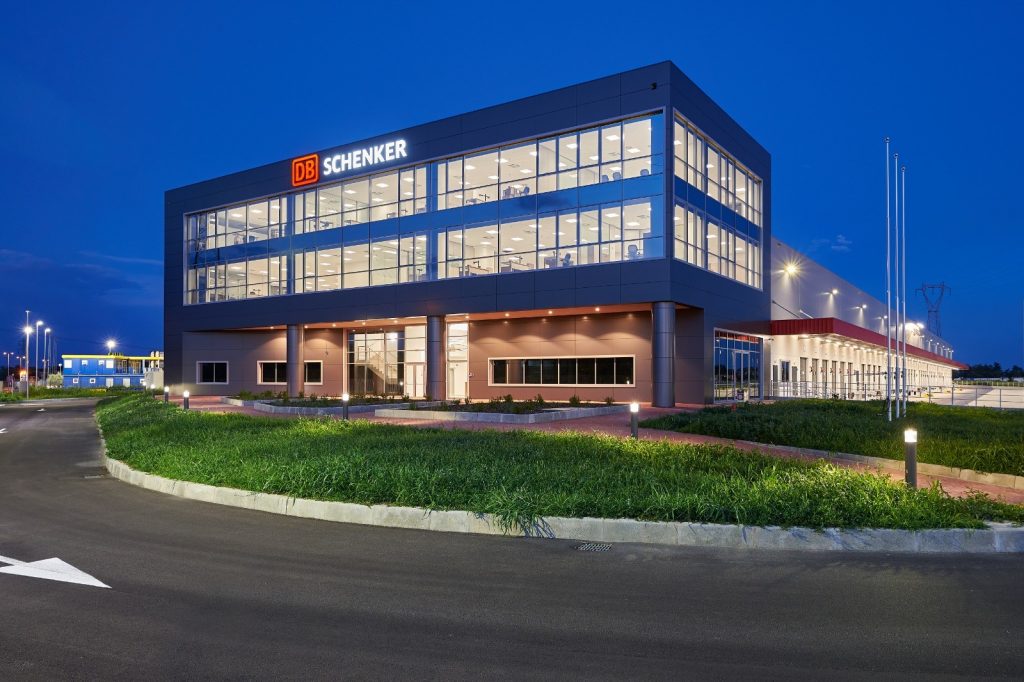 It's been 25 years since DB Schenker opened a branch office in Verona – and now the organization has changed its look and is moving into a new facility in the Interporto. More than 20 destinations are connected by the new terminal, whereby most of the consignments are sent to Germany, France, and Austria. The facility operates with 60 gates over an area of more than 40,000 m2. All other destinations in Europe are routed via Milano Hub on a daily basis.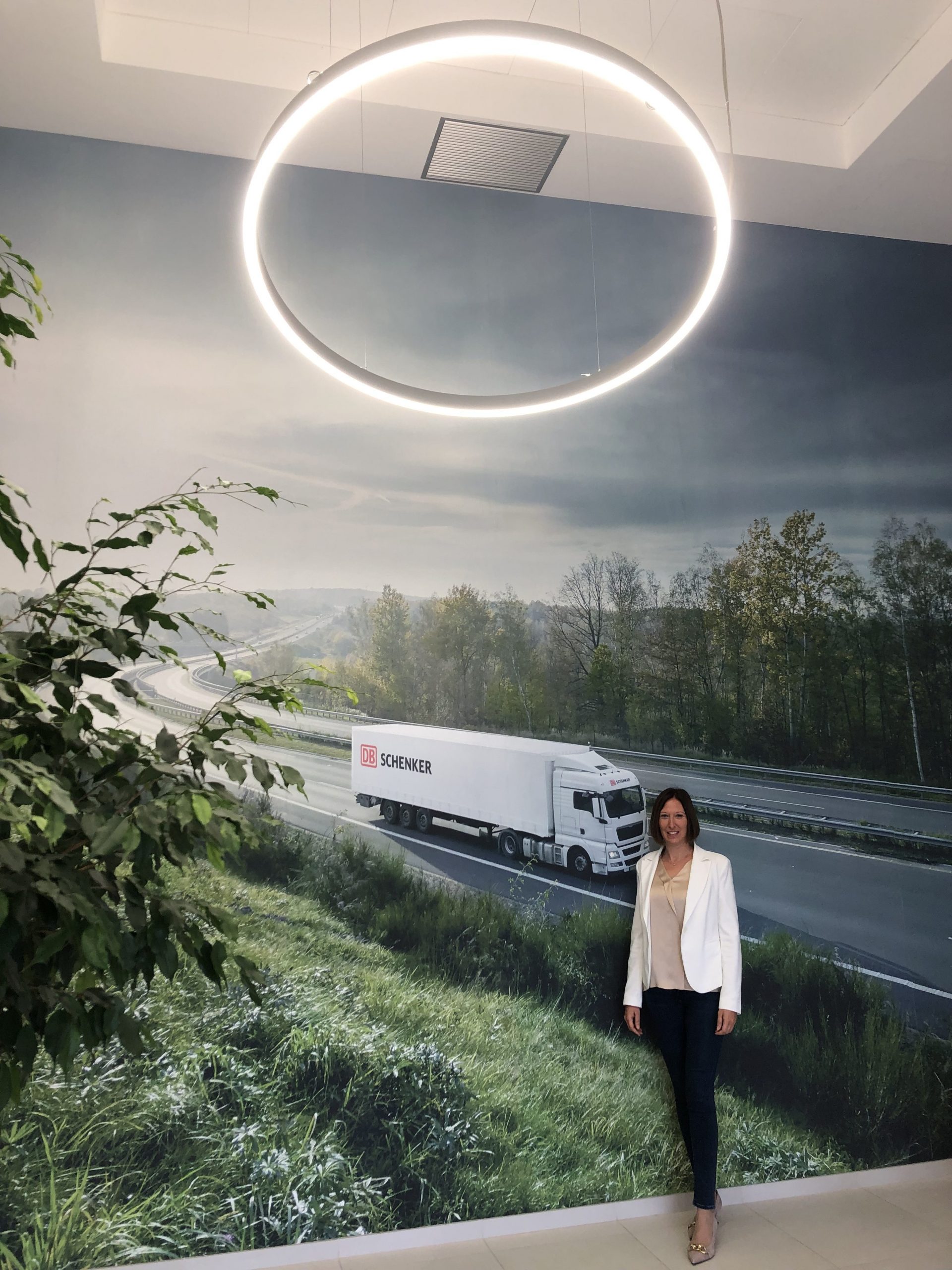 "The construction of the new hub in Verona was a very important project for us, and it is exciting to see it finally completed. Our main goal is to provide our customers with the best possible support, with a focus on the continuous improvement of the quality, speed, and flexibility of the services we offer. The facility was designed with great precision and much attention to detail in terms of both the warehouse) and the offices, whereby the idea here was to offer a pleasant and environmentally friendly environment for our employees."

Francesca Tommasini, Manager of the Verona Branch
The importance of sustainability
Built using the best technologies and materials, the new state-of-the-art facility was also designed with sustainability in mind.
Indeed, the new building is certified as "Very Good" in accordance with the BREEAM assessment, which means it complies with very strict environmental standards.
In order to avoid wasting precious resources such as water, a rainwater system has been set up for toilets and for the irrigation of green areas. The facility is also equipped with solar panels, and the lighting system is designed to ensure energy conservation, as the system only activates in spaces actually being used by employees.
The warehouse
Made with a single span, and therefore without pillars, the warehouse covers an area of about 7,500 m2. One key feature of the warehouse involves a setup that allows for free movement without encountering obstacles, thereby enabling and optimizing cross-docking activities for import and export operations.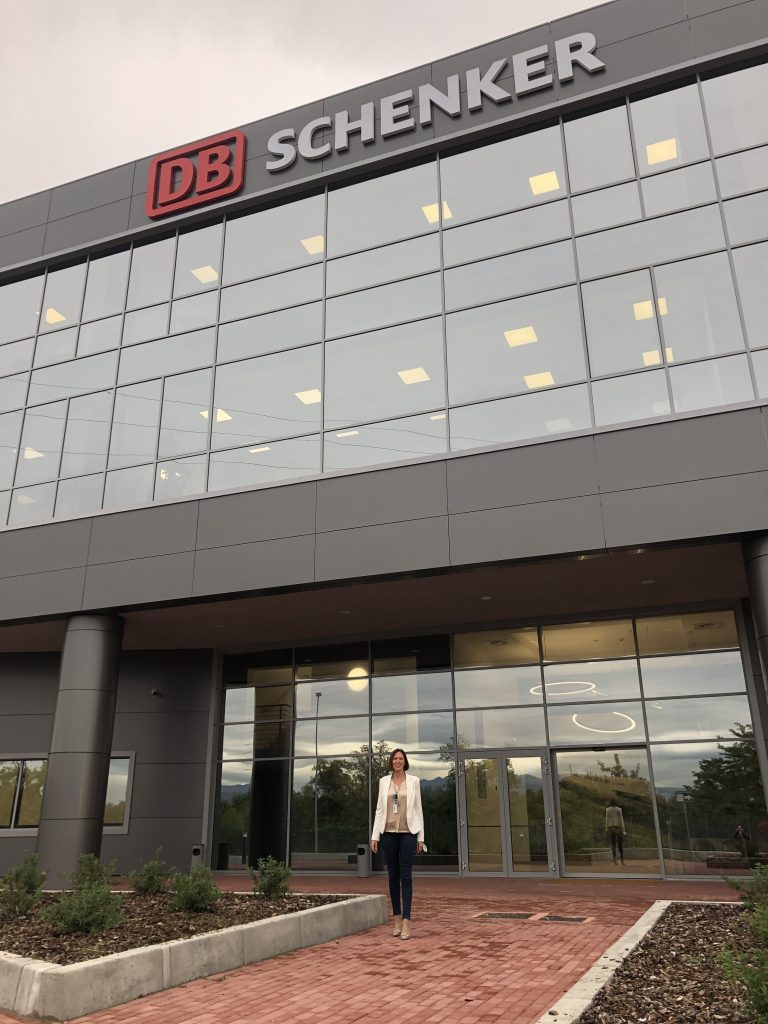 The questions to Francesca Tommasini, Manager of the Verona Branch
1. Which is the thing you are most proud of about the new structure?
"We offer very comfortable and healthy work spaces to our employees, and these are directly connected to an efficient warehouse structure. This offers true added value in our daily work as compared to our previous location.
Everything has been done with special attention paid to sustainability, recycling, and green policies in all areas, and we have obtained BREEAM certification with a score of "Very Good." We're not finished yet by any means, however. For example, we hope to plant as many trees as possible all around our site very soon."
2. Now that the branch is fully operational, what are the plans for the future?
"Our geographical location is very strategic, connecting Italy from east to west and from north to south. Verona is like the gateway to Northern and Eastern European countries, and we do hope to become one of the very important HUBs connecting to, and increasing businesses with, the countries we are already linked with (e.g. Germany, Austria, France, Spain). However, we also plan to develop new direct lines using our DB swap-bodies in order to reach as many European branch offices as possible.
In connection with this, and in order to optimize all collection and delivery services, part of our sales force is now working to increase our presence in local areas by also offering ad hoc air and ocean freight services to our international customers."
3. What are the main strengths of your branch, in your opinion?
"Surely the warehouse, with its strong focus on cross docking activities, will facilitate our business growth and improve our performance in terms of fast and reliable service. However, all of these very important features can only be successful if they are combined with our main value drivers, which are our employees.
Our colleagues are the people we can count on the most; each department has its own significance, everyone has their own area of expertise, and their experience and new ideas are what enable us to develop and implement solutions that meet our customers' requirements.
I am very honored to have been chosen to manage our beautiful and growing branch, and I'm proud to be supported by my team."