Warehouse-robots have been around for a while. Now, DB Schenker in Sweden is setting a new standard in warehouse automation for MQ Marquet, a leading Swedish fashion retailer.
In e-commerce, efficient logistics play a key role for economic success. MQ Market, specialized in high-quality fashion, chose DB Schenker as an important partner when it comes to managing complex warehouse operations for the company – the latest milestone being the successful implementation of AutoStore located in Gothenburg, Sweden's second largest city.
---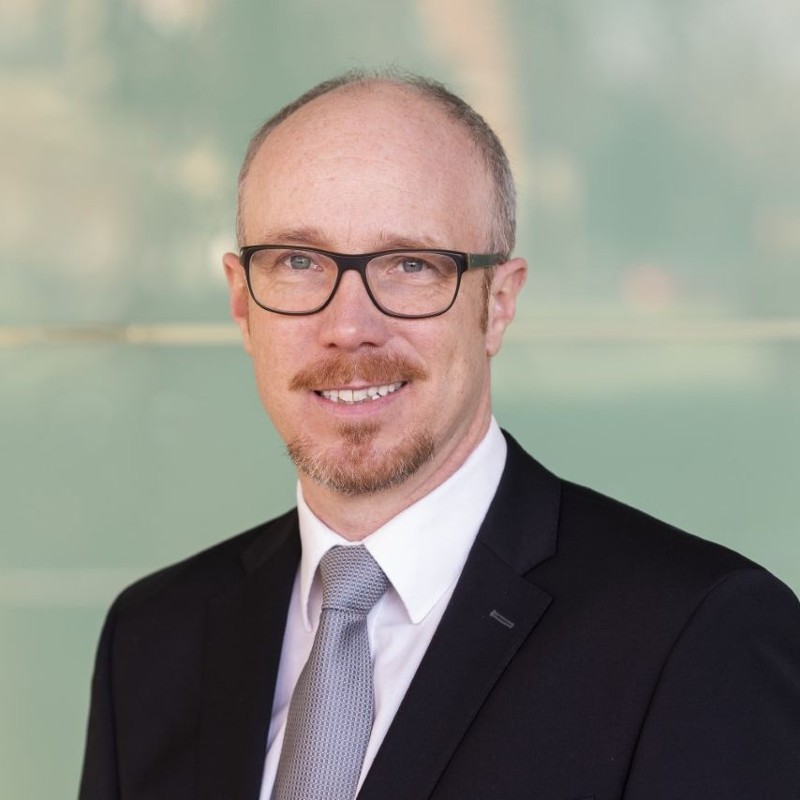 At this place you can find external content from Youtube. What data is processed by Youtube is beyond our knowledge and influence. For more information, please see our Privacy Policy.
As an important element of DB Schenker's e-commerce portfolio, AutoStore helps customers with extensive online business operations to achieve significant efficiency gains. The automated goods-to-person system uses warehouse robots to deliver and retrieve bins for operators. It runs on intelligent software that is linked to DB Schenker's warehouse management system. The overall solution also includes a sorting plant and a section for hanging garments as to support e-commerce and store-replenishment operations at MQ Marqet.
The current AutoStore implementation underscores DB Schenker's ambition to shape the future of modern omnichannel retail operations both online and in-store.