Germany has the fourth-largest economy in the world, highly innovative and export-oriented. But there is much more that is worth knowing about Germany.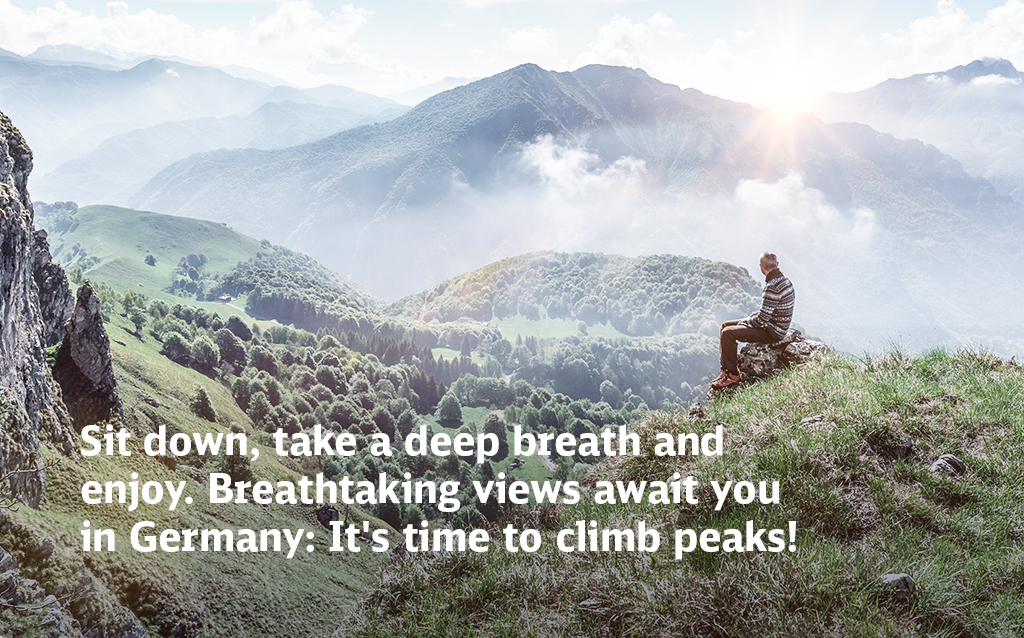 Germany is located in the heart of Europe and is a cosmopolitan country with a great tradition and a vibrant modern society. It shares its borders with nine countries – no other European country has more neighbors.
Germans are known in Europe for being very attached to their cars. This may have something to do with the fact that the automotive industry (both passenger cars and commercial vehicles) is an important pillar of the German economy.
Other economic sectors include the electrical engineering, mechanical engineering, and chemical industries. Germany imports foods, animal feed, pharmaceutical products, metals, electrical equipment, and IT technology.
---
DB Schenker in Germany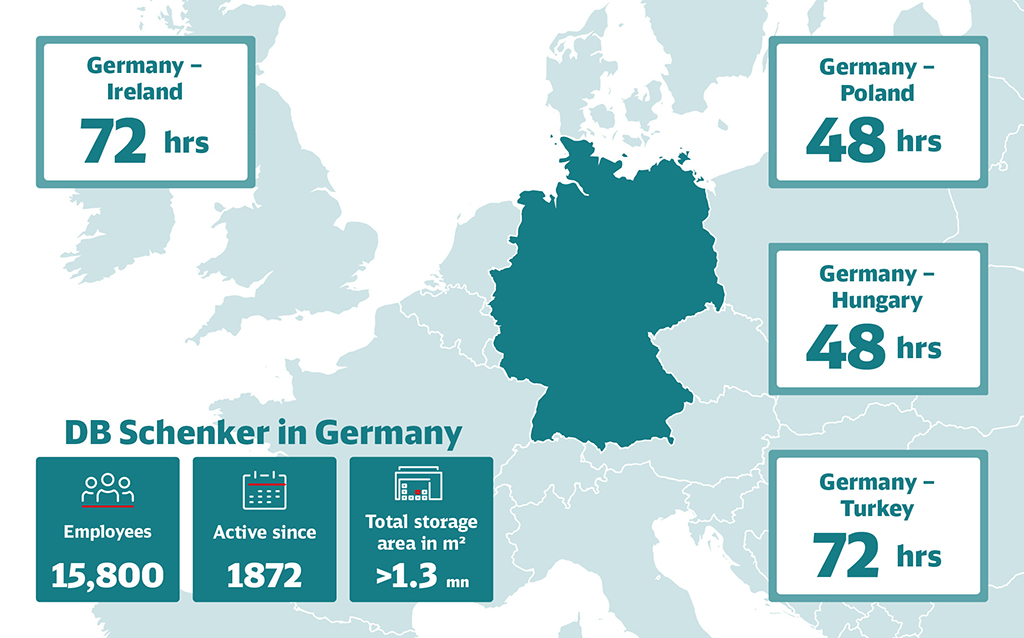 A country with a thousand places to visit
Mountains, forests, lakes, cities and the sea: Germany is a more diverse vacation destination than most people think. Discover the sites worth seeing in Germany:
1 Brandenburg Gate
The best known cultural landmark of Germany's exciting capital city, Berlin, and the site of many historical events. The gate is viewed as a symbol of the end of the division of Germany and the beginning of a new era of European unity.
2 Frankfurt city skyline
Frankfurt am Main is not only the country's financial metropolis but also the only German city with a characteristic skyline made up of high-rise buildings and several skyscrapers.
3 Neuschwanstein Castle
Romantic Neuschwanstein Castle in southern Germany was built in the 19th century by King Ludwig II of Bavaria. It is a magnet for visitors from all over the world and is also on the tentative list of candidates for designation as a UNESCO World Heritage site.
4 Hamburg and the Port of Hamburg
The port city of Hamburg is beautiful and is therefore known as "the pearl of the north." Hamburg is Germany's second largest city and a cultural and economic center. Its port (Port of Hamburg) is one of the three most important container ports in Europe.
---
Special tips for your summer trip by Maren Steppuhn, DB Schenker in Germany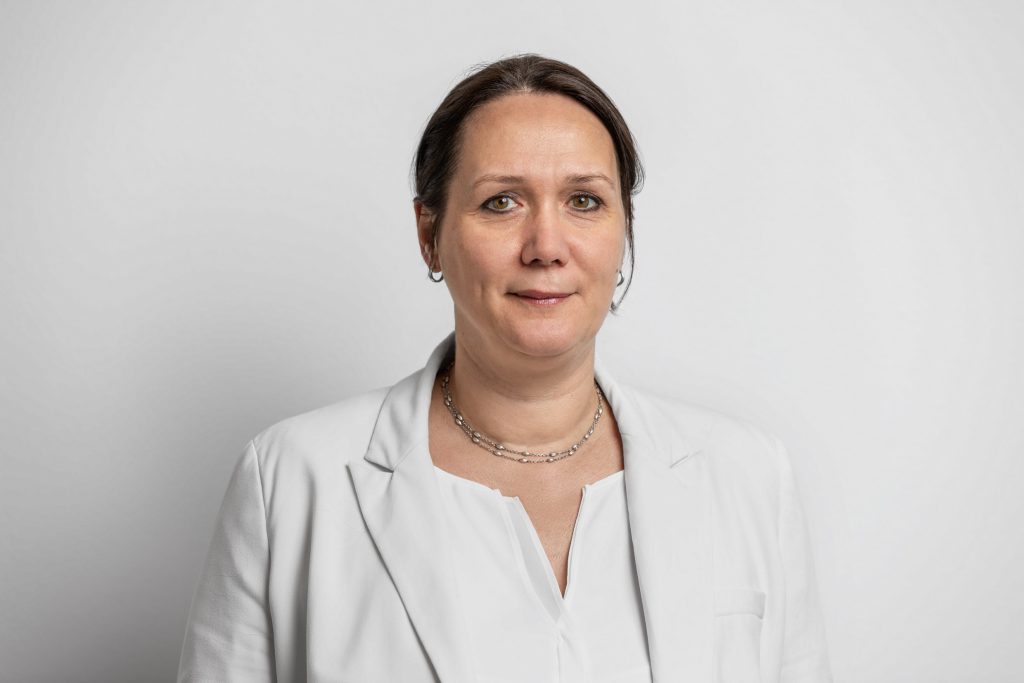 "The special thing about Germany for me is its diversity, by which I mean both the people in different regions and the country's natural landscapes and features. As a native of the Rhine-Hesse region, I really love the countryside between the Rhine River, the Nahe River and the hilly Hunsrück region. There's all different types of vegetation to be found, plus vineyards and dense forests. There's truly something for everyone there, and the region has plenty to offer in terms of history and culture as well, like in the Middle Rhine Valley with its numerous castles.
DB Schenker is also present in the region with its facility in Waldlaubersheim, which is situated in a beautiful area among vineyards, not too far from what the locals call "the gateway to Hunsrück." Speaking of vineyards, the shipping of wine consignments – and wine logistics – also play a major role in operations at both the Waldlaubersheim facility and the DB Schenker facility in nearby Bingen."

Maren Steppuhn, Head of Communications, DB Schenker in Germany