Interview with Dieter Sellner, Head of Tribe Digital Logistics Services at DB Schenker
Where are my shipments? Keeping track of orders has always been essential to logistics service providers and their customers. Internet of Things (IoT) in logistics uses applications to improve trackability, alongside offering ways to cut costs, increase efficiency and create new revenue pools. IoT – a wonder weapon? How will this tool help logistics service providers and their customers in the future?
Logistics Matters interviewed Dieter Sellner, Head of Tribe Digital Logistics Services at DB Schenker, on IoT. Dieter Sellner has more than 25 years of experience in both logistics and IT. Today, he is responsible for DB Schenker's blockchain and IoT activities. With his broad project management experience, he is a key player when it comes to new products. Logistics Matters was keen on getting his view on IoT in logistics – what is key to achieving a competitive advantage in the industry?
Logistics Matters: Logistics service providers always had access to shipment data, but in the past few years Artificial Intelligence (AI) has made use of this data. What role does IoT play today and in the future for a competitive, data-driven logistics company?
First of all, we need to be aware of the specific meaning of IoT in the logistics area. Usually, it is about connecting devices with many other devices to enable automated actions supported by sensor data. The exchange of data and processing is very fast as the latency, the time to react on data input, is very low. This is a prerequisite to allowing automated actions like it is needed for autonomous vehicles.
Our IoT offering at DB Schenker is to collect sensor data from cargo in transit. Imagine a shipment that is high value or needs a temperature-controlled environment, for example in cold chain logistics. We are using devices to measure, for example, temperature or humidity, and to detect if the door of a container is opened or closed. We combine this data with data from other sources to always know the location of our shipments and the condition of the cargo. That allows us and our customers to act on every exception in real time.
The most impressive or clearest examples are maybe when we immediately alert the local police when the door of a container is unexpectedly opened or we take action when the cooling mechanism of the container breaks down. However, that's only a small amount of our daily business.
It is important to benefit from IoT in logistics not only in a small number of exceptions. Furthermore, it is important to have an advantage in 99 percent of cases. And this is what real-time transparency is all about. With real-time data, we are able to feed our customer control tower operations with added value by creating insights. Knowing the typical deviations of a delivery helps to adapt operations in time. Being 20 minutes late has become quite normal in the industry. Knowing this only when the truck arrives creates the need for replanning or causes waiting time. But knowing about the delay one hour in advance allows local operations to be adapted smoothly by pre-advanced steering and management.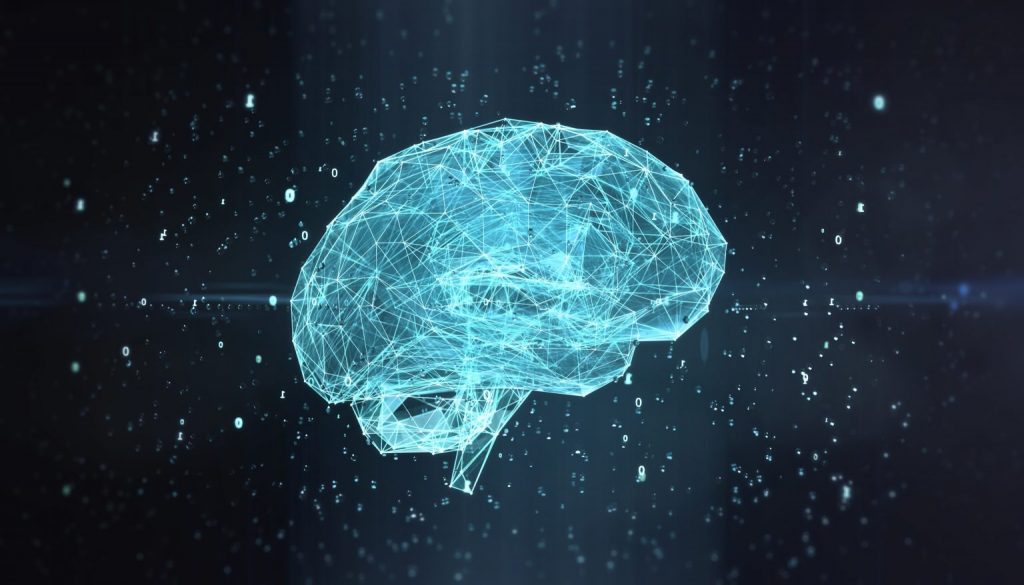 We are experimenting with AI to continuously improve our estimated time of arrival (ETA) values and to automatically identify the most promising route and starting time. Generally speaking, IoT is not only a technical improvement for streamlining processes. Most of all it is a business opportunity for us at DB Schenker.
Logistics Matters: What distinguishes DB Schenker from other logistics service providers?
At DB Schenker, we are using our own IoT telemetry platform that enables us to have true end-to-end visibility across multiple technologies paired with a deep understanding of logistics operations. The platform integrates all available sources of relevant tracking data and consolidates all information in one view.
Our visibility services are independent of DB Schenker shipments – we use the term "agnostic tracking" within the frame of IoT to describe this fact. It enables us to track any delivery, no matter which logistics provider it is operated by. For this, we do not even need to know which logistics provider the customer chooses to execute their transport. As shown above, our customers have full control of their shipments and respective data no matter which logistics service provider they use.
Here, our experience as a worldwide logistics provider is extremely beneficial, since we have the technical ability as well as the knowledge to understand the demands of our customers in detail. Finally, by combining these skills, we provide maximum visibility depending on the customer's need.
Logistics Matters: How can a logistics service provider cut costs, increase efficiency, and create new revenue pools through IoT?
A direct effect on cutting cost is difficult to calculate as IoT is rather an enabler for process improvements which then translates into lower costs or higher efficiency. Having real-time visibility improves the quality of data that is used for planning and for operational execution. And that helps to achieve higher performance at a lower cost. For example, when the Suez Canal was blocked, we were able to show our customers if their shipments were affected. They could then focus on necessary actions, instead of investing time in finding out if they were affected at all.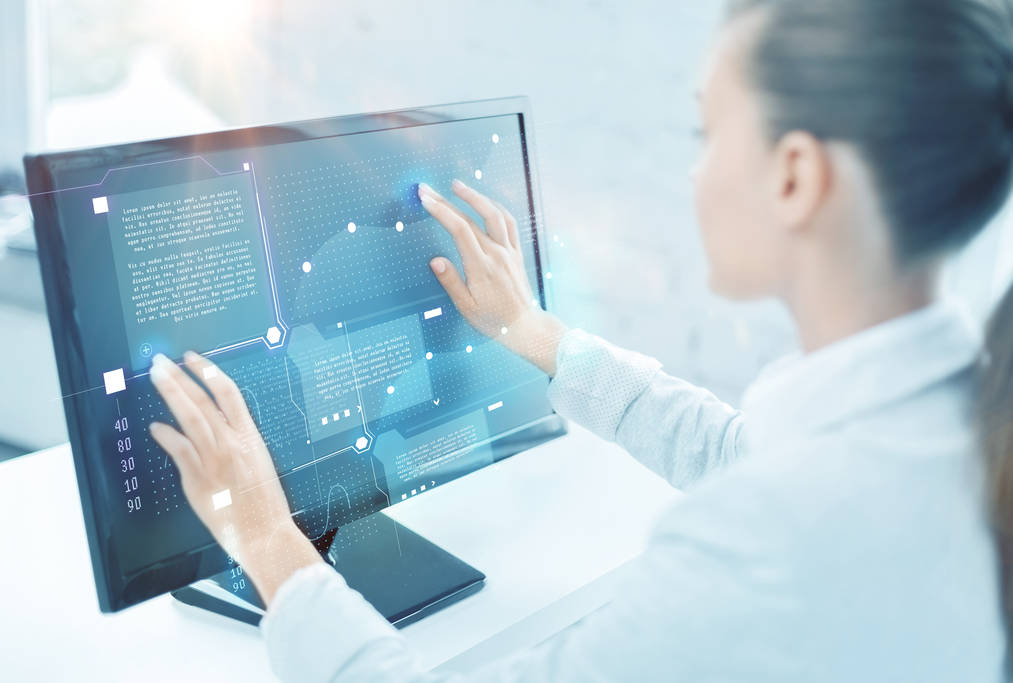 More importantly from my point of view is that IoT in logistics is used today for a small number of sensitive shipments or in a very basic way of simply tracking shipments. It will only take a few years until IoT becomes mandatory in customers' processes. It is obvious that IoT offerings will become cheaper over time and more desirable for a larger share of the market. At the same time, many of our customers have started their digitalization journey and are more commonly requesting IoT offerings like ours. Therefore, we expect that IoT services are not a question of cutting costs or increasing efficiency for a logistics provider. It is to safeguard our business. If we would not offer real-time visibility and IoT, we would lose competitive advantages and business wins very quickly. I expect there is only a small window of opportunity to create new revenue streams with IoT until it will become a commodity and a standard.
Logistics Matters: How do you assess the future situation and ensure DB Schenker is ahead of competition?
To begin with, IoT will be of major importance for our clients and for ourselves. It is requested more often by our customers and we are preparing to not only have an agnostic IoT service but also to keep our competitive advantage. We are now running our IoT business, which started with Connect2Track services, for almost one decade. In the meantime, we offer a broad range of IoT service which can be used by every customer who wants to track a shipment or cargo – and the customer does not have to execute the shipment with DB Schenker. If a customer wants to use our IoT services, they are not required to choose us as a logistics service provider – we offer our IoT services on top for everyone.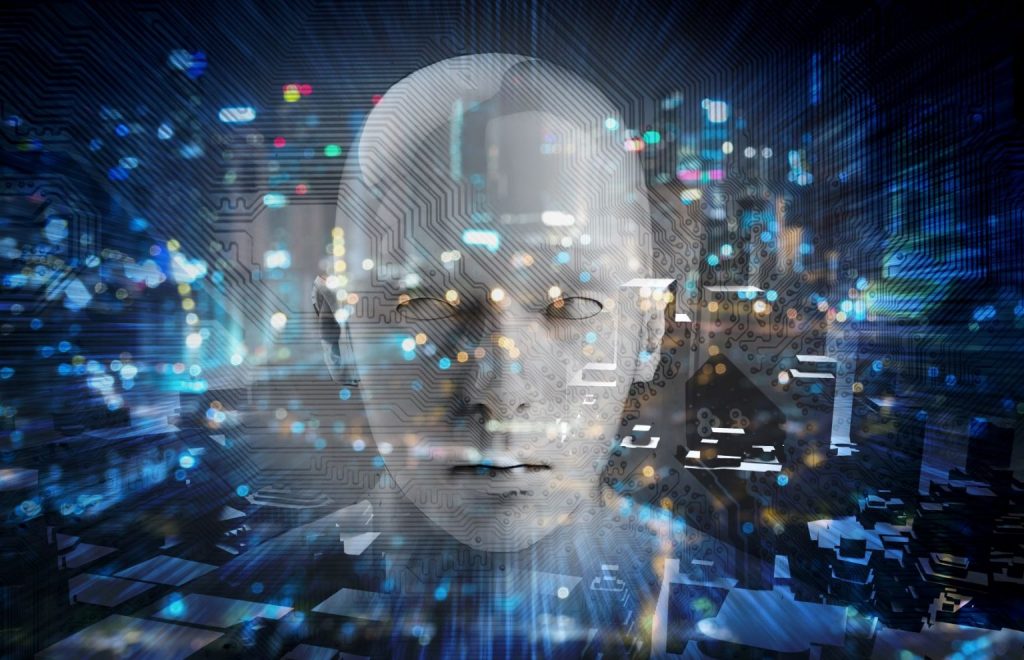 In addition, we are also investing in improving our estimated time of arrival (ETA) with artificial intelligence. As an example, we are using AI algorithms to evaluate the best shipping routes by using historic data and other sources of real-time information. Given these points, we have and are enabled to have the full picture in mind.
To summarize, we have a lot of relevant experience, we are using the latest technology and in addition, we are experimenting with technology to come. Putting all this together, I think that we will simply go our way step by step to offer the market-leading IoT service in logistics.
Dieser Blogpost stammt von "Logistics Matters" – DB Schenkers globaler Blog. Mehr Beiträge finden Sie hier.